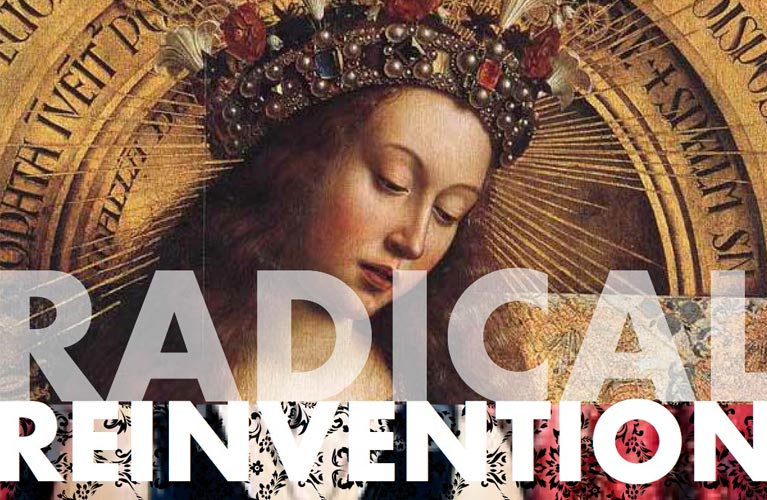 Radical Reinvention
A story of transformation, not from a feminist's journey from ex-Catholic to amateur theologian, but ultimately of the cultural and ethical pushes for change that are rocking the world's largest religion to its core.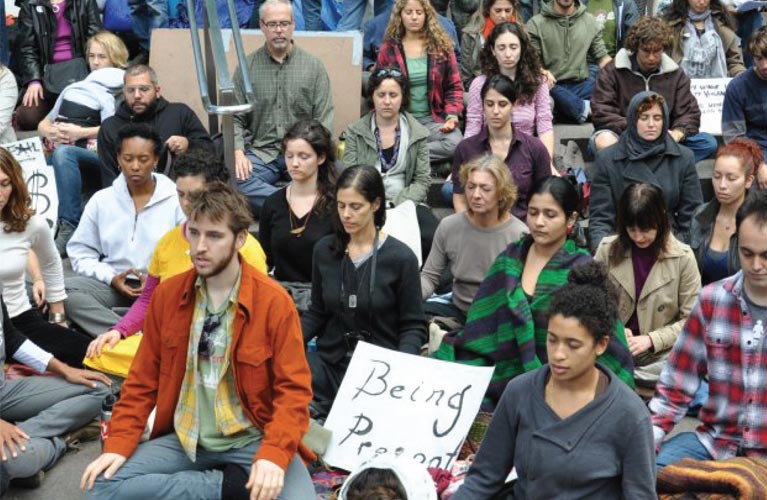 The Nones Are Alright
Coming in the fall of 2015 from Orbis Books, an investigation of how doubt and seeking has lead many emerging adults away from traditional ideas of belief, and into an era of DIY religion.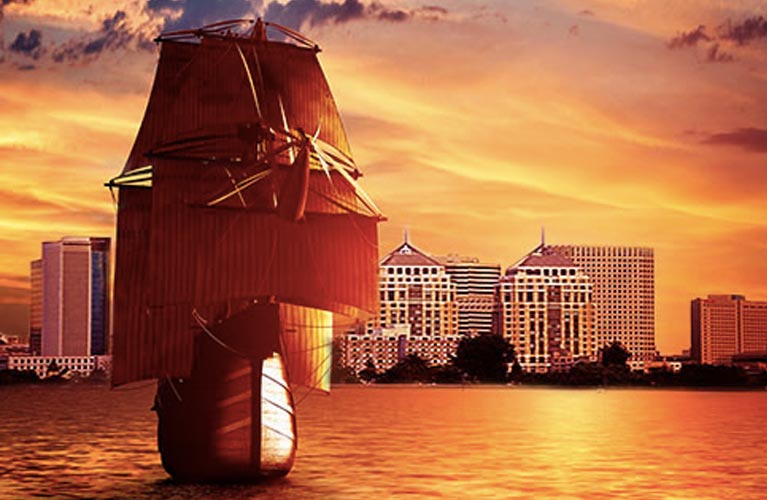 Conquistadors: On the End of Oakland
It is easy to ignore history because history is inconvenient: all those dead Native Americans, all those Oscar Grants, all those strivers and failures, all of that money performing its steady act of erasure.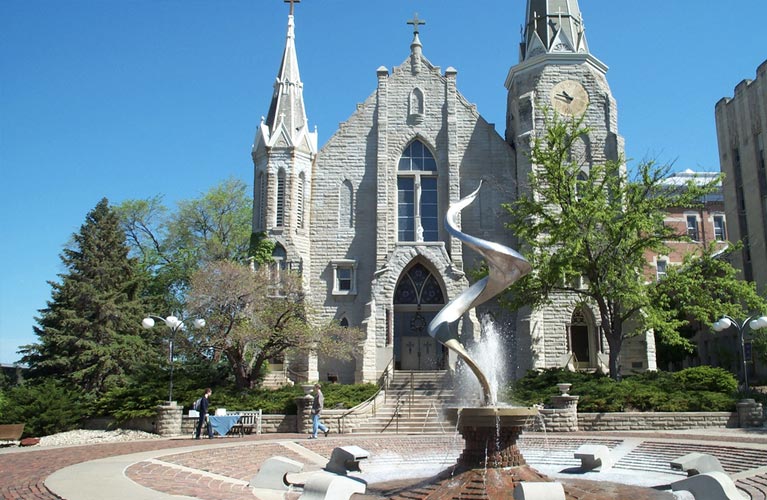 See Kaya Speak
October, 15, 2015
Kaya will be a featured speaker at Creighton University on the topic of spiritual autobiography in a secular age.